May 28, 2019

Communication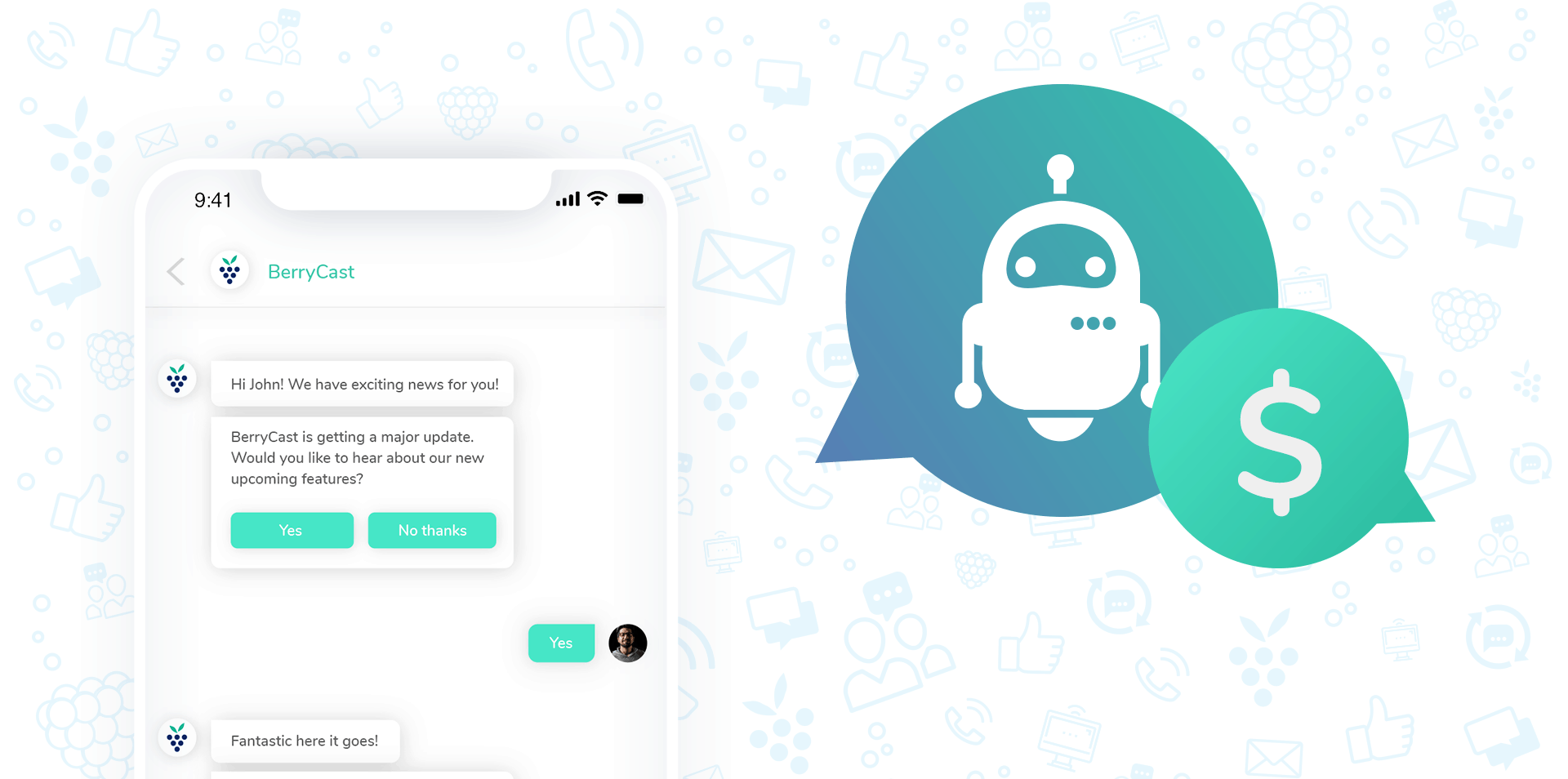 Conversational Marketing: Content-Driven Brand Engagement in the Digital Era
We all remember the good old 90's. Remember when it was your turn to use the family's Macintosh and spend hours on chatterbot web applications? Good times. And let's be real, here: Cleverbot definitely brought the sass to the table. But Artificial Intelligence (AI) has come a long way since. And while robot brains may have not taken over the world (yet), they have been found to be hugely valuable assets to a business's marketing and sales objectives.
Conversational Marketing: Good ol' chatbots, but with real jobs.
Conversational marketing (also known as messenger marketing) promotes customer engagement through digital one-on-one conversation that routes to specific product recommendations or service offers. In other words, its a type of chabot aid that companies use for their customer service channels, applicable for social networks, email, SMS or integrated within websites. We recommend this great article by G2 if you want to go a little more in depth on the subject.
We've already covered how applying technologies like with video marketing is now considered inbound marketing gold (click here for our article), but today we'll go a little more in depth on conversational marketing.
The sweet spot between traditional and digital marketing.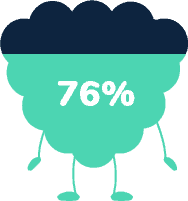 With growing demand through globalization, higher standards of customer service efficiency, increase in customer journey touchpoints (and we could go on), Conversational marketing has become the "new" old school way to connect where we can count on technology yet still create a human-like interaction.
76% of internet users prefer websites that offer support on where to find existing information. Chabots help with that.
One of the biggest questions brands ask themselves is how to start a meaningful conversation with their target customer. A good case study of conversational marketing applied to millenials is Sephora's chatbot Kik campaign, targeting teenage girls for prom makeup, which prompted over 1,500 questions and facilitated more than 600,000 product interactions. Snap.

Conversational marketing also works terrifically when applied via text messaging. It's easy, fast and feels like a conversation you would have with a friend. Phone calls? Ew.
According to Twilio, 90% of customers prefer to communicate with brands through messaging over any other type of interaction.
Screencasting to make your chatbot experience stand out from the rest.
By now, you should know why screencasting is generally an awesome communication tool for marketing, sales and customer service. If you're not up to speed, we recommend this article! But how to leverage screencasting for better bot-propulsed conversational marketing strategies? Easy!
When you consider that over 70% (sometimes even 80%) of customer-brand interactions happen via mobile (too many stats to count, check them out here) and when you know that over half of all video content is viewed via mobile (crazy, we know!), then clearly mobile + screencasting video = effective conversational marketing.

Quickly (and easily) create videos for your robot agents to provide your customers through their digital queries, promoting continued and immediate engagement all the while offering an enriched and more personal experience with dynamic content.
We promise that our screencasting platform is a totally painless experience no matter how new you are it. Check out our 1-2-3 steps here!
Now you just need to get set up with some bots! Check out some of our top conversational marketing softwares for 2019: